7145 Lynford St.
Philadelphia, PA 19149
Complete Home Remodeling
Kitchens, Bathrooms, Decks, Cabinets, Countertops, Windows, Siding, Doors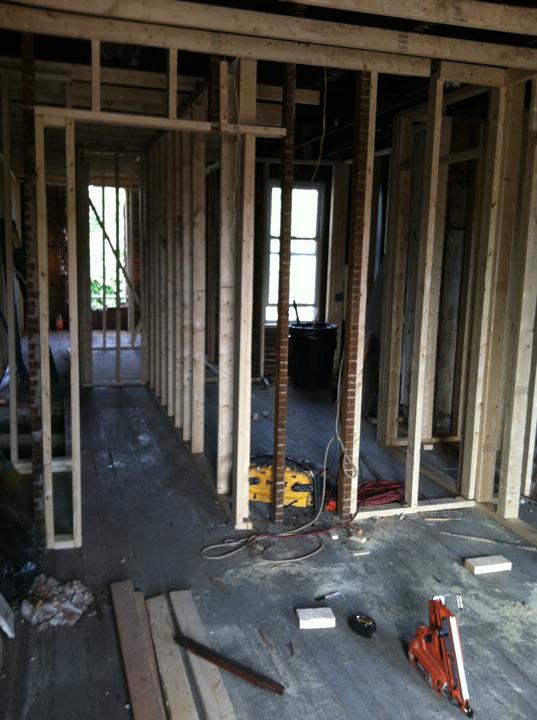 Stanley Komoroski understands the feeling of being overwhelmed by such a large project. We take care to ensure your project is finished in a timely fashion while not cutting corners or any other time saving tricks.
We work to build trust between you and our company. We do that by showing up consistently on time on days where we are scheduled to work. We do not shuffle jobs around and give excuses to why we could not make it out for one reason or another.
If we say we will be there, we will be there! We are neat and organized, and clean up after ourselves everyday on the job. We do not wait until the end of a multi-day job to clean up, but rather we clean up the mess every day so you can go about your life without having to worry about contractor mess.