Welcome to the office of Drs. Arthur and Brandie Nemchenko!
---
At King of Prussia Family Wellness Center we provide comprehensive chiropractic and wellness care for all ages. Health services are performed to alleviate pain, achieve optimal body function, enhance sports performance, and encourage better living through fitness and education.
Our mission is to inspire individuals and families to achieve the highest degree of wellness possible by providing top quality chiropractic and rehabilitative services to develop and strengthen your entire body. Not only do we help you gain a pain-free life but also we identify your specific lifestyle patterns that lead to premature wear and tear, educating you to make choices that give you more quality in the quantity of your years.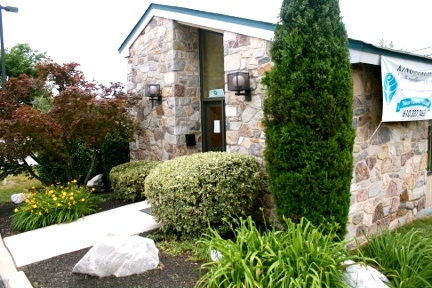 We see you as a whole person, not only structurally examining and treating the entire body, but also working with you to help you reach your personal health goals. Through small, consistent, positive changes with chiropractic adjustments, muscle therapy, exercise, relaxation, and nutrition, you can achieve the highest individual potential of function and vitality for a lifetime.
At King of Prussia Family Wellness Center you'll find a new approach to health care and to living a better life!